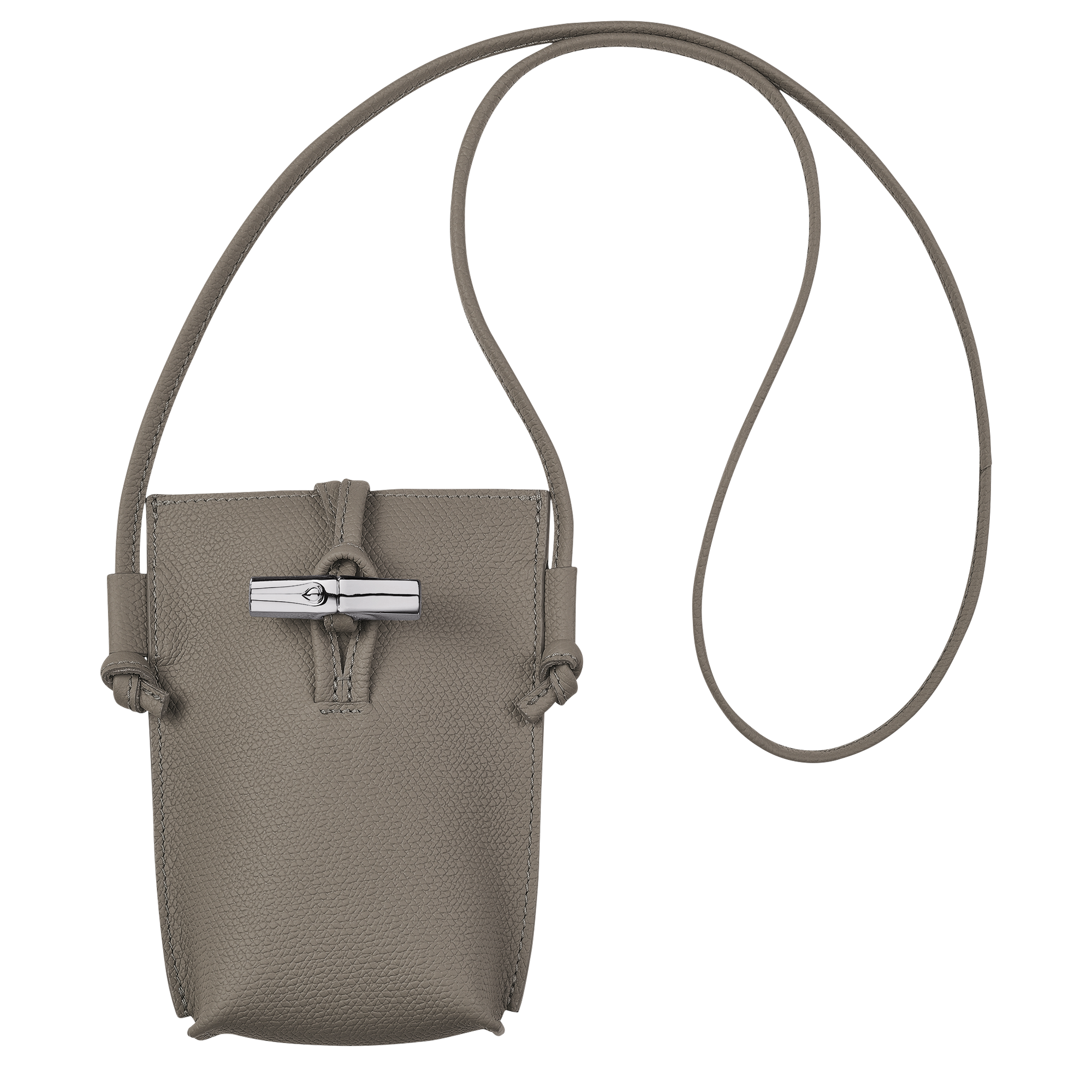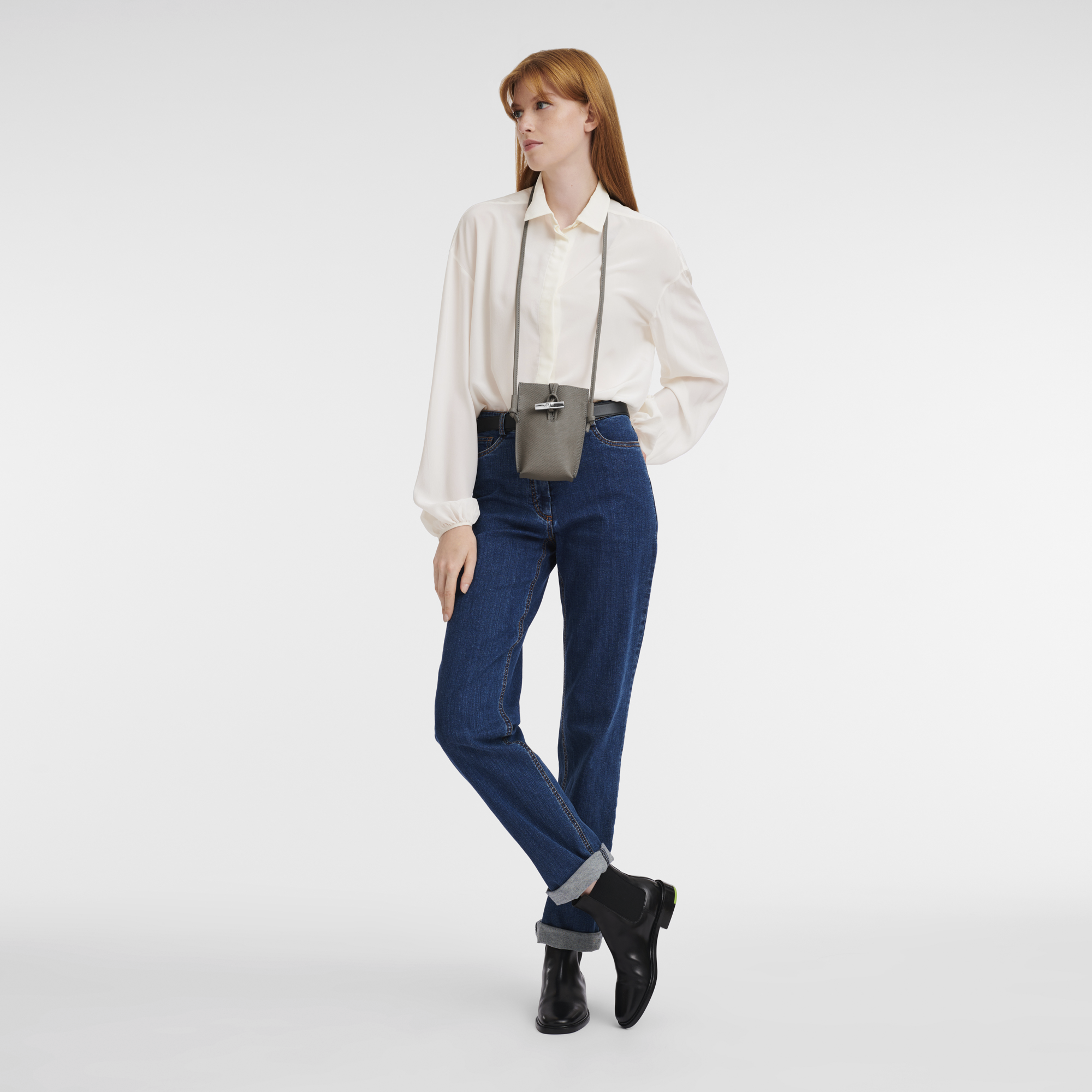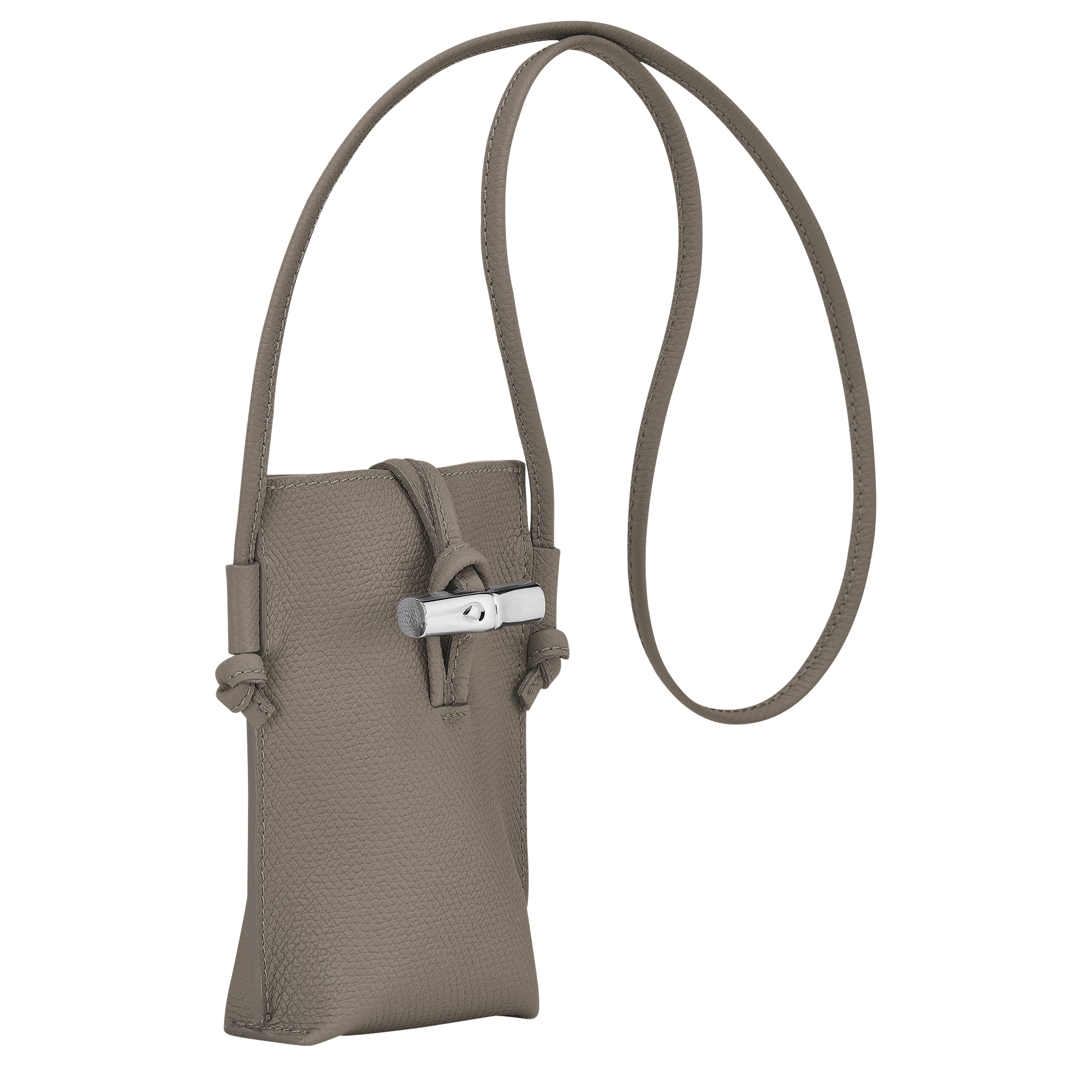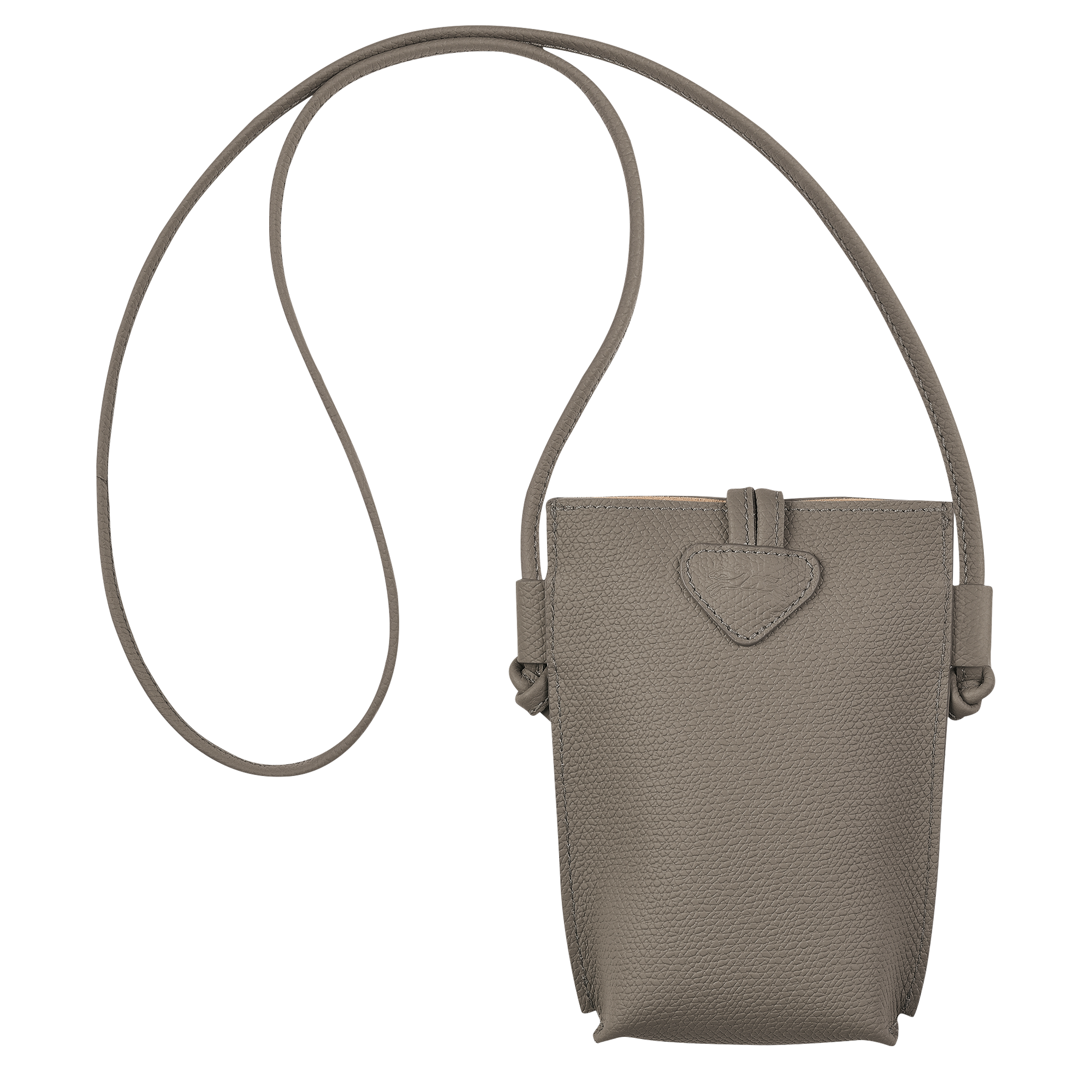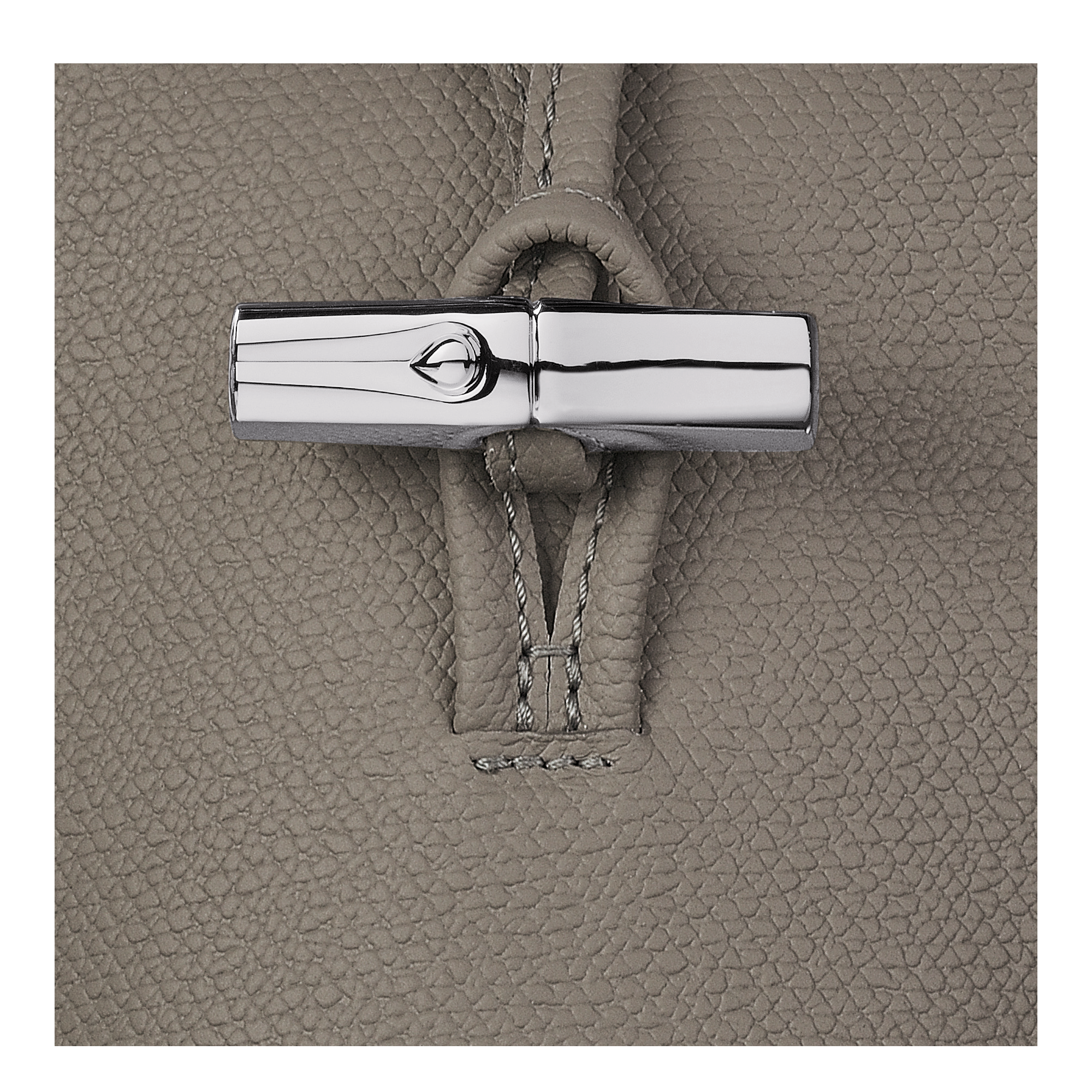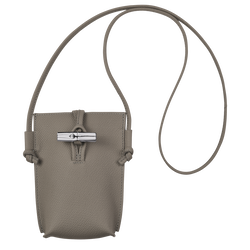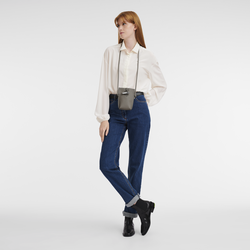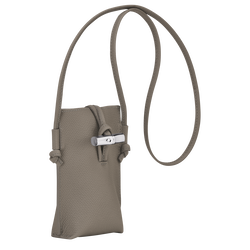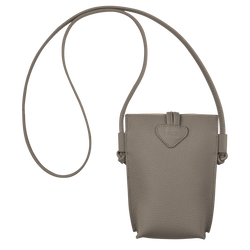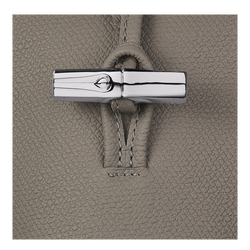 Roseau Phone case with lace
Turtledove - Leather
Reference : 34180HPNP55
---
Turtledove
DELIVERY AND RETURNS
- Free home delivery sitewide
- Free delivery in store from 1 day
- Free returns and exchanges within 30 days
For more information about the delivery policy click here
The ideal format that fits a phone, lip balm and credit card on the back.
This telephone pouch, worn around the neck, is a practical must-have accessory to enhance your outfit and keep your phone close to hand.
The iconic ROSEAU line combines subtlety and simplicity, highlighting the House's expertise in leather goods and craftsmanship. Its identity is marked by the emblematic signature of the Bamboo clasp and the maxi enchapes that make it unique. The ROSEAU is contemporary, mischievous and elegantly fulfils the expectations of the Longchamp woman. It is an unwavering partner and will never let her down. This line features a design of pure graphic models. Its clean edges give it an assured, feminine identity that can be easily combined with any style.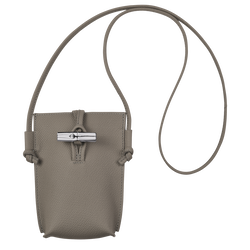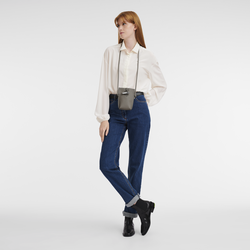 Roseau Phone case with lace Turtledove - Leather